we are a
cross-platform
mobile app company
We develop apps for iOS, Android and more with the latest and greatest cross-platform tools. Our goal is to help you stay aligned with modern change in mobile and cloud.
Read more
Services
devices
Cross-Platform
We build apps for iOS, Android and Windows 10 and more with the latest and greatest cross-platform tools. Native with proper performance.
apps
User-Experience
We don't compromise on user experience. We focus on user-centered design and service design, and we iterate and test with the real users.
assignment
Minimal Viable Product
We are simply great at delivering minimal viable products (MVPs) fast, efficient with great quality. A MVP is a production ready app or solution ready for use.
explore
Years Of Experience - Born Explorers
Our years of experience with startups, to enterprise in mobile to cloud will provide you the knowledge and experience you need to get to the next level. We are born explorers and we never stop learning, adapting and contribute to the community and business.
people_alt
Work Together
We are personal and we want to get to know. You are important to us and we work together to build your next mobile solution.
verified
Technology
We to stay up-to-date on the latest cross-platform mobile technologies and broaden our knowledge. Today many of our projects are based on React Native and Xamarin technology.
Our Clients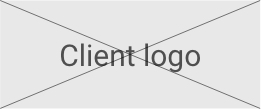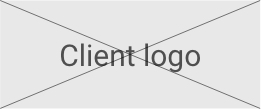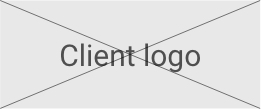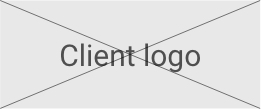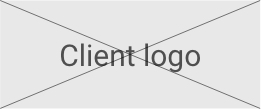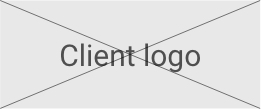 About us
Fram X is a startup with long time professionals. In 2017 we decided to it was time for us to do more of what we love, developing and continue to explore app development. We have a desire for simplicity, hard work, never giving up and we always get results.
You can check out some of our open source projects and contributions at our Github profile.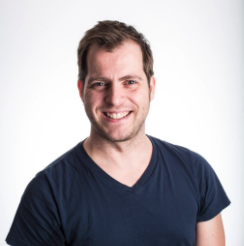 Christian Falch
Co-Founder & Cross-platform Developer
Christian has been working in the mobile space since the days of the Palm Pilot. Enjoys working with all types of teams from small startups to large organizations.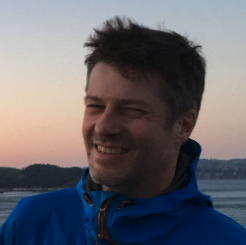 Bjørn Egil Hansen
Co-Founder & Cross-platform Developer
Bjørn Egil has a wide experience from large enterprise systems to mobile gaming. He is always eager to learn new technologies and convert these to high-quality, successful solutions for partners and customers.